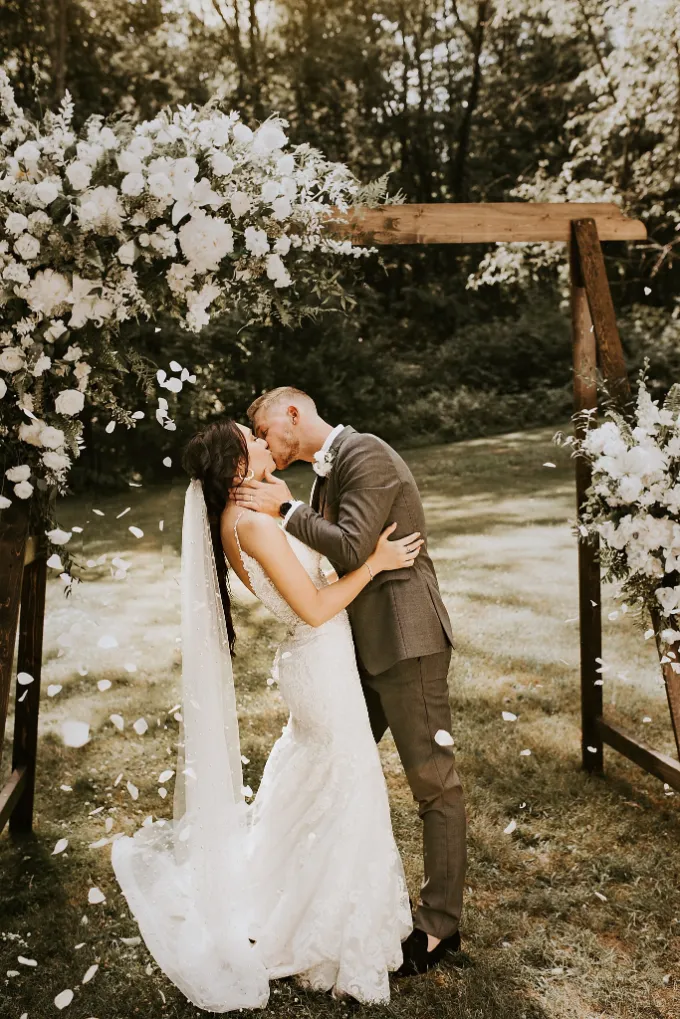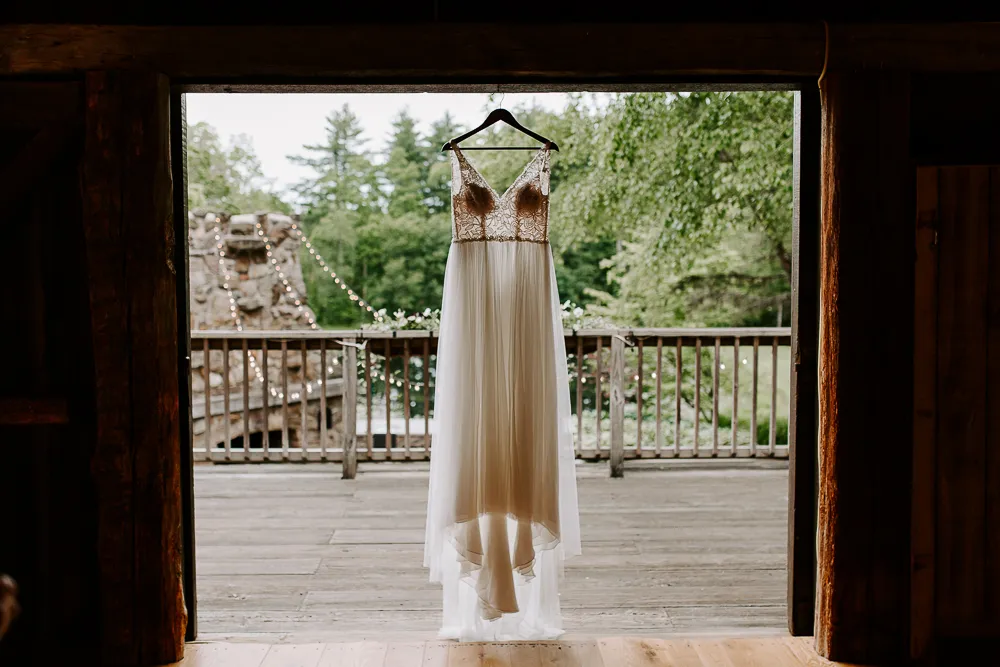 The Best of Barn Weddings in Ohio
We are your dedicated partners in planning and crafting your dream wedding day. From the initial vision to your sparkling send-off, we meticulously curate every moment to ensure a seamless and unforgettable experience. Explore your wedding experience below, designed to make your special day as stress-free and enchanting as possible.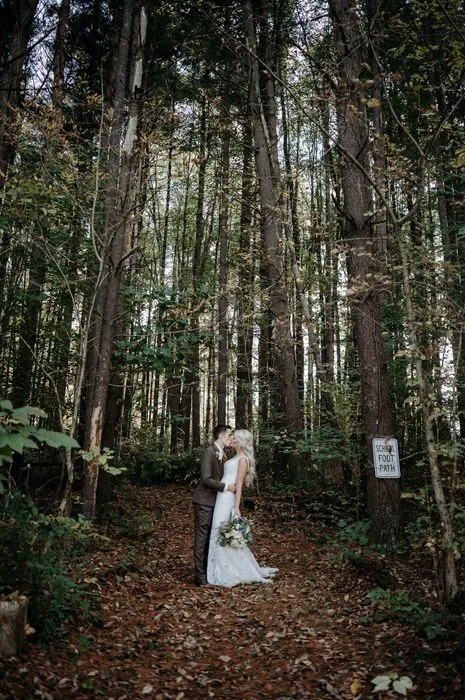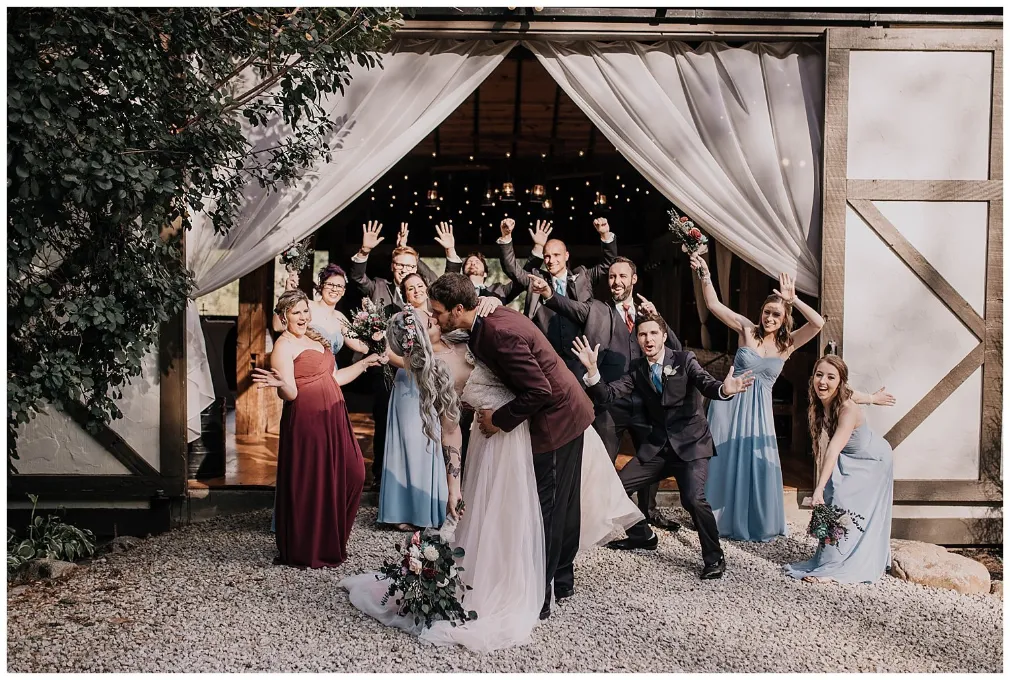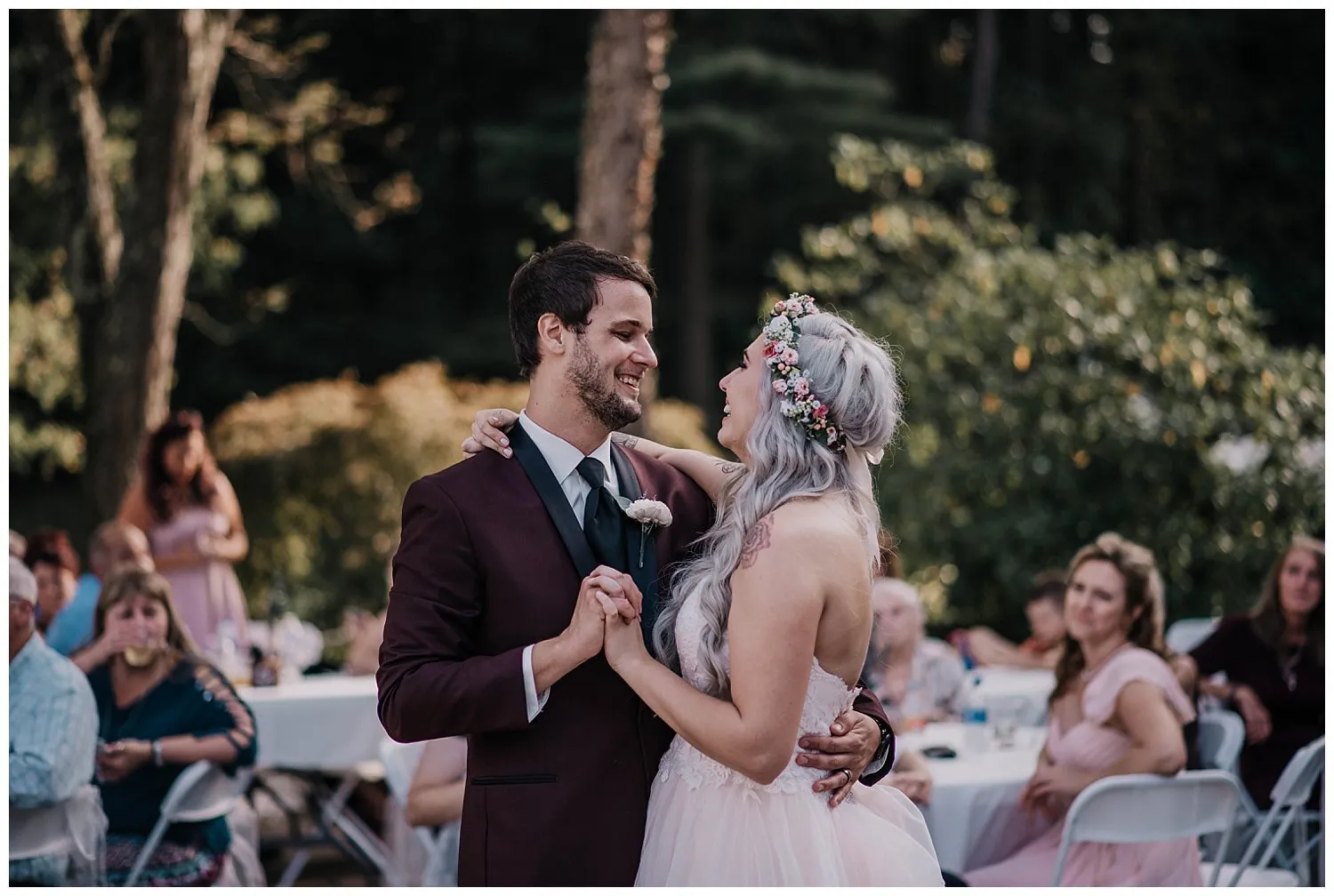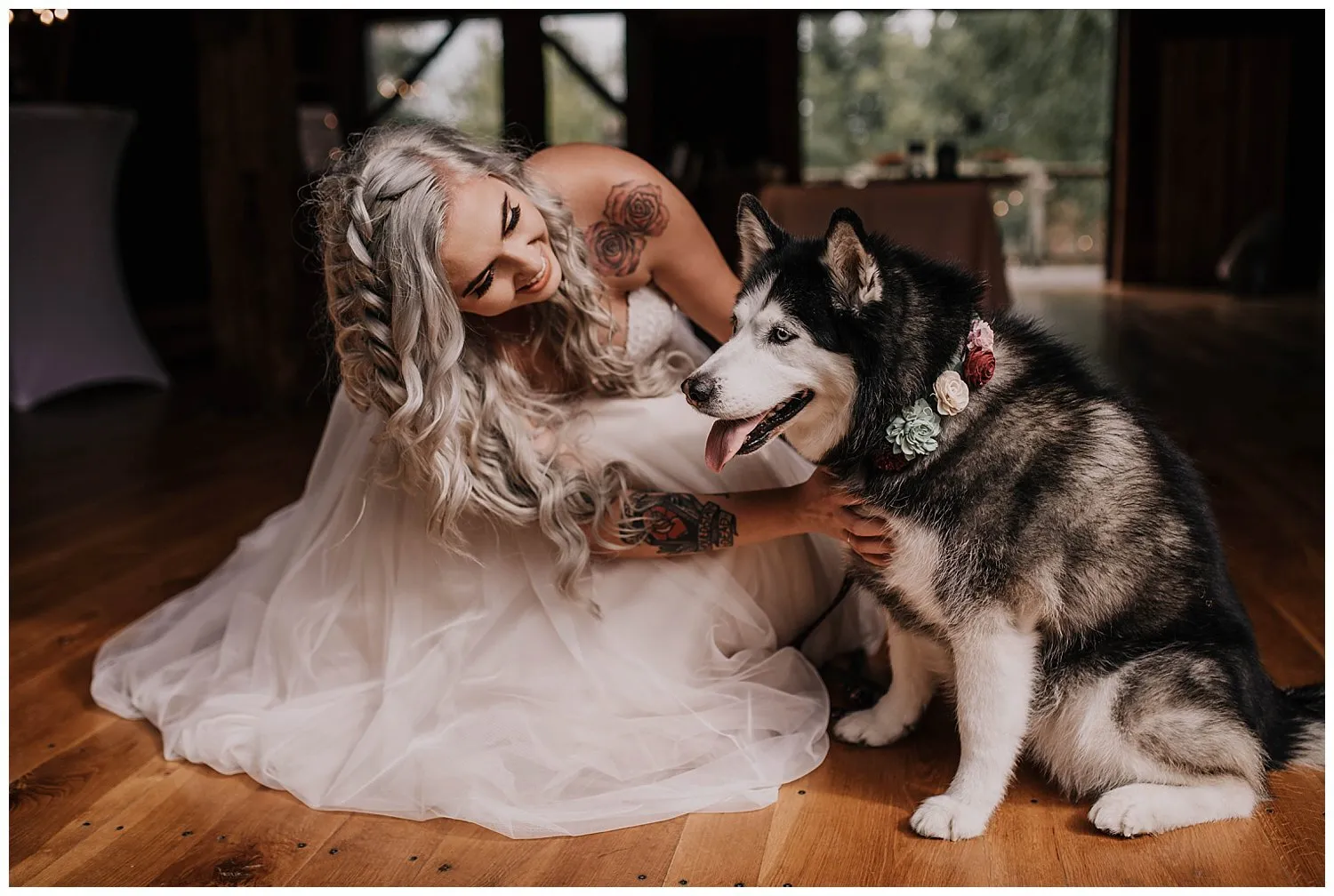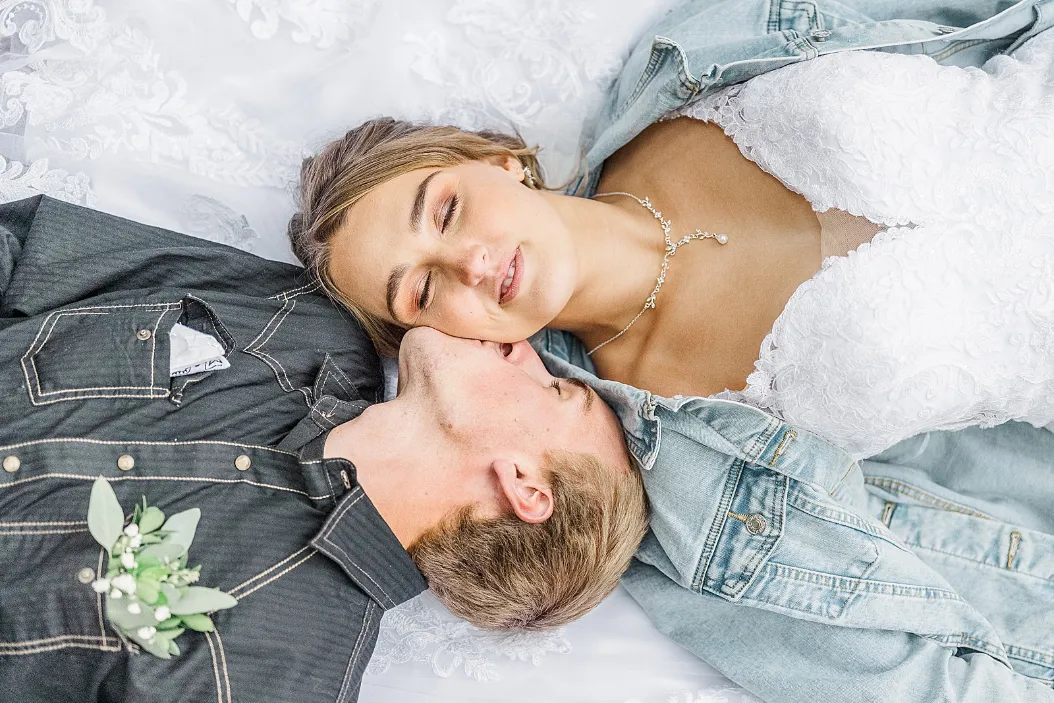 Breathe Easy
Our wedding dream team is here to make your vision come to life. From your initial inquiry to your special day and beyond, we're your dedicated partners, ready to answer questions, provide guidance, and ensure your voice is heard.
We take immense pride in crafting unique experiences for each couple. Your vision and preferences matter to us, and we work closely with you to bring your dream wedding to life. Every detail is important to us, from the decor to the food, the music, and everything in between.
planning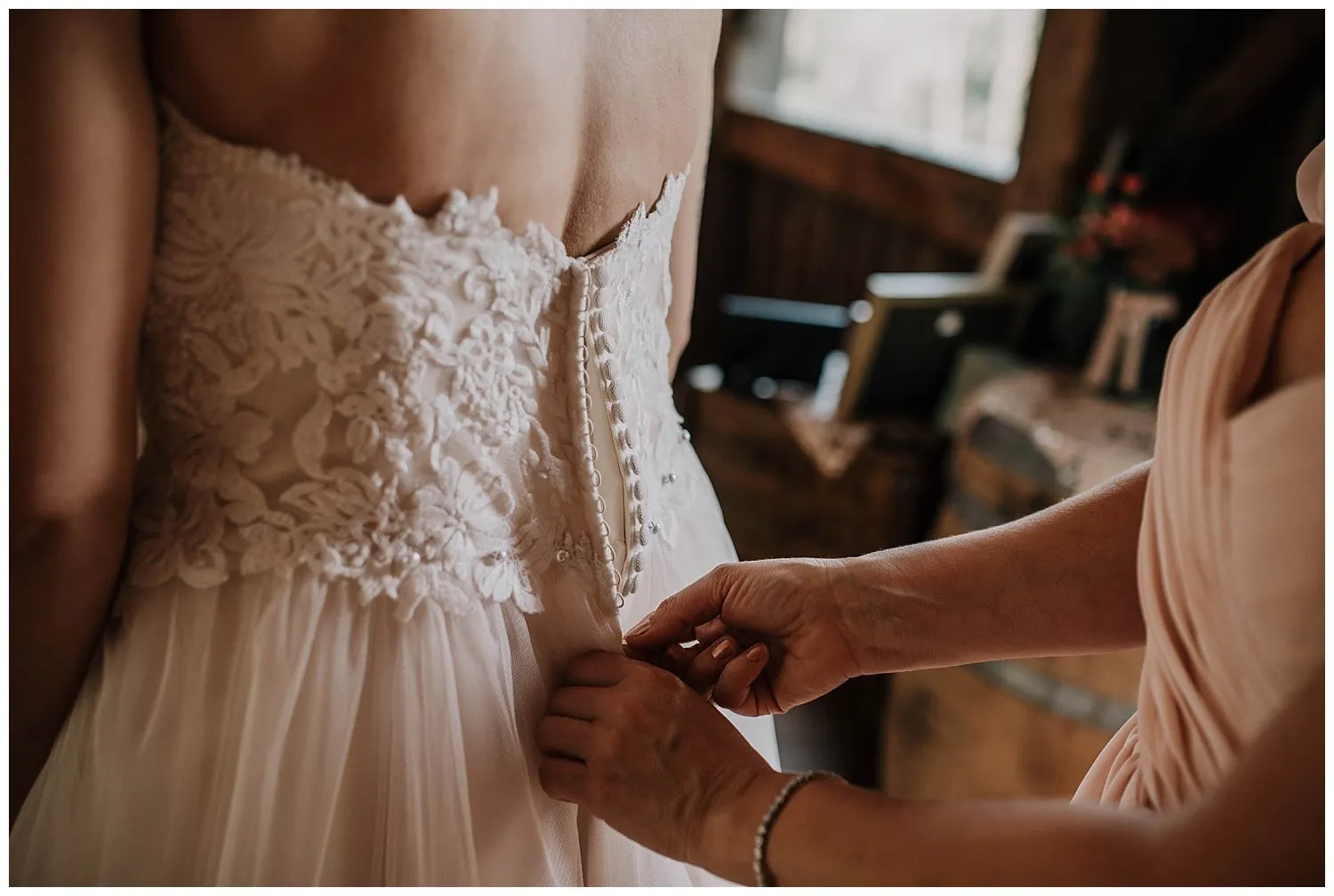 Get Ready in Style
Step into our enchanting Bridal Suite, where natural light and rustic charm set the stage for the perfect start to your special day. You'll be pampered in style with ample space to relax, plenty of mirrors, and well-appointed lighting.
The rustic decor and comfortable seating create an inviting atmosphere, providing you with a tranquil escape to calm your nerves before your big moment.
You Look Amazing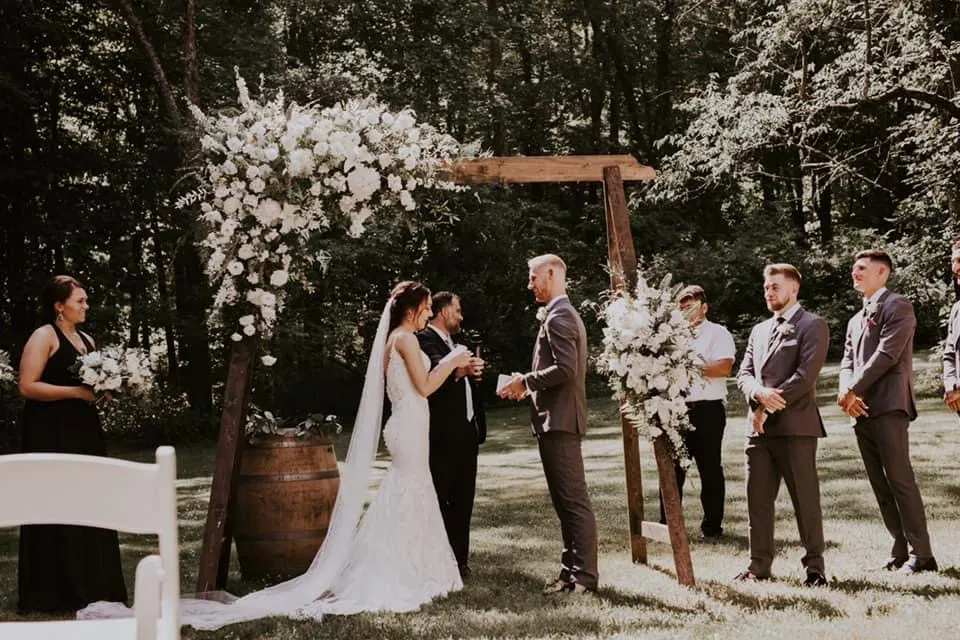 Say "I Do"
Imagine yourself walking toward a breathtaking arbor adorned with lush florals and greenery, with the soft breeze carrying the scent of pine needles. But there's more; as you exchange vows, you'll be surrounded by the serene beauty of a towering forest, creating an awe-inspiring backdrop that will take your breath away.
What's more, is that we offer two more unique ceremony areas aside from the forest to capture your unique style and vision. And if the weather turns moody, don't worry; we'll take care of everything and bring your ceremony indoors.
Together Forever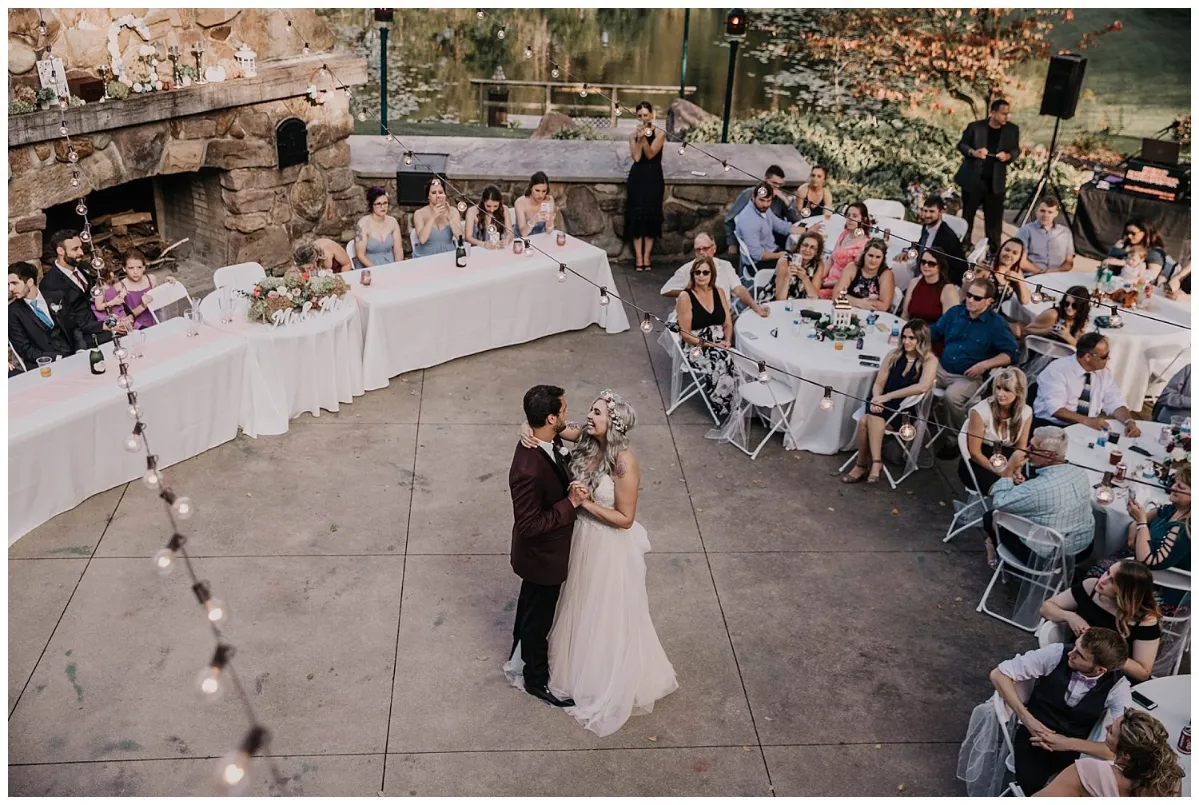 Sip & Savor
Our Barn's spacious outdoor patio and fireplace offers stunning views of the surrounding forest and endless skies. Your guests can enjoy your favorite libations while basking in the warmth of the sun on our expansive stone patio with its rustic stone fireplace.
Whether you're sharing a celebratory toast or stealing moments for captivating couple portraits in the forest, you'll discover a wealth of stunning backdrops to elevate your wedding experience.
Cocktail Hour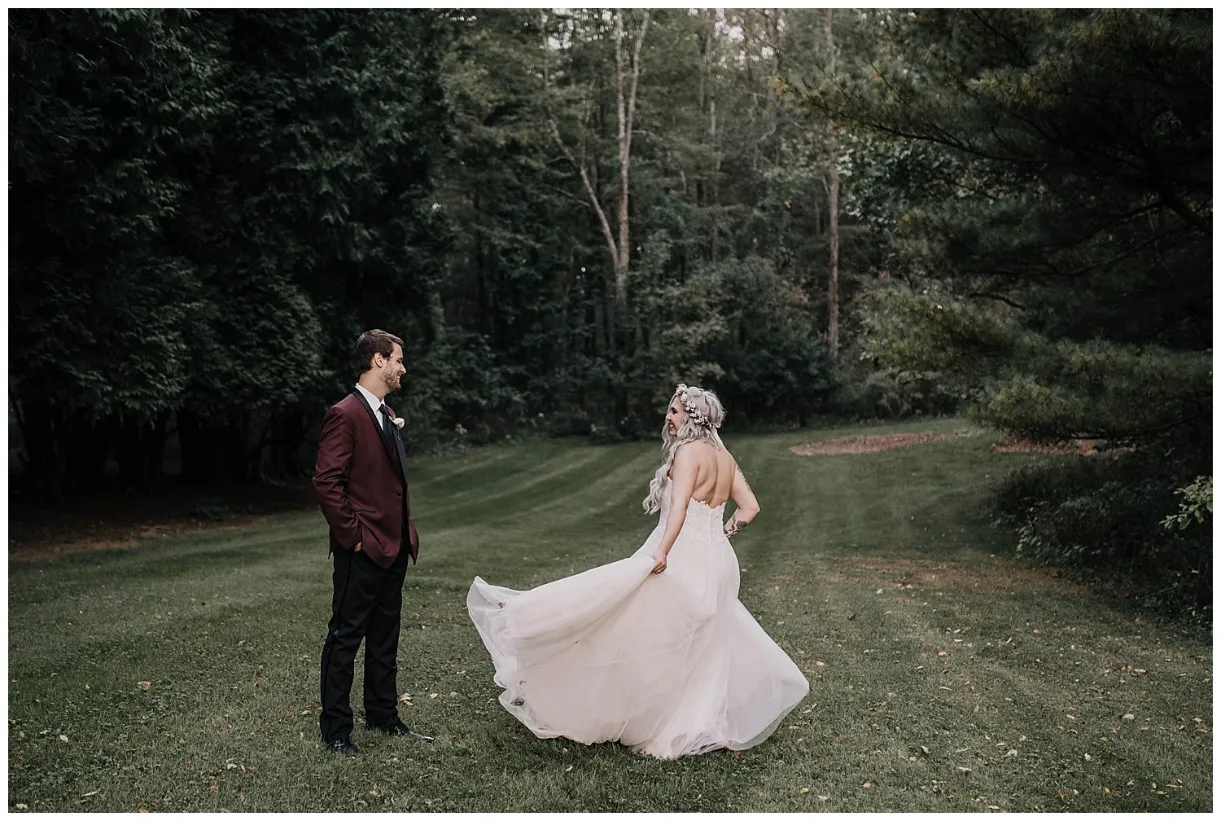 Take a Unique Photo Journey
Our 25-acre property has been designed as a photographer's paradise, offering endless opportunities to capture one-of-a-kind shots that will leave you breathless.
With towering Pine trees, a magnificent fireplace, a serene pond with lilypads, and vibrant gardens and fields, your photos will radiate the enchanting beauty of our property.
Woodland Romance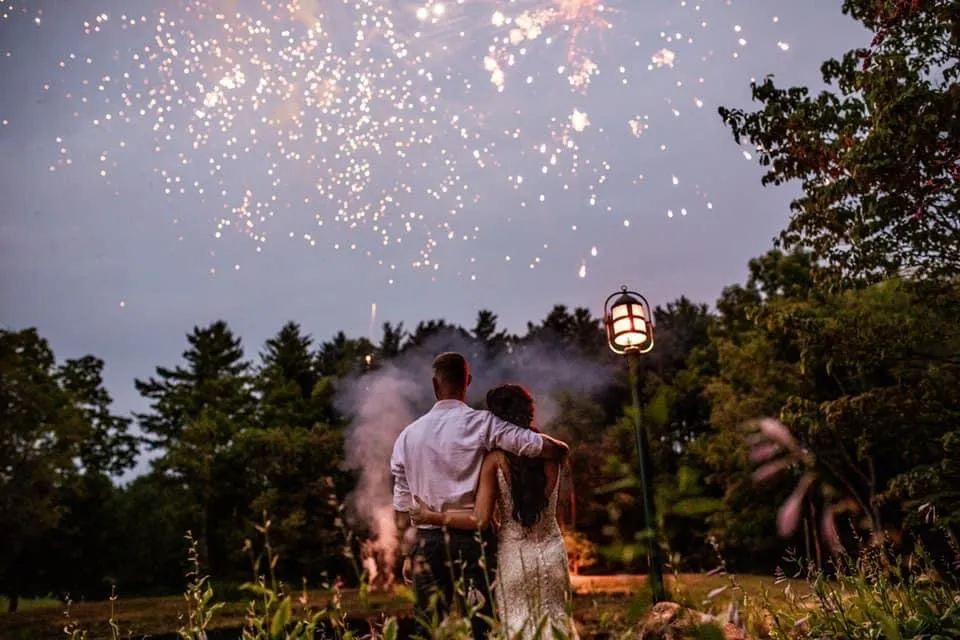 Savor Every Moment
Enter the breathtaking Barn for your grand entrance, where soaring post-and-beam ceilings and dreamy string lighting on the patio will mesmerize you. Enjoy delectable food and drinks in our spacious dining area, surrounded by the warmth of friends and family. Let the speeches and toasts fill the air with laughter and tears as the night unfolds.
The Barn's interior and spacious outdoor patio provide the perfect backdrop for a night of celebration and joy.
be merry
"I highly encourage couples to get married here."
"The venue was already beautiful, to begin with, but with the recent updates made this venue is perfect! They were so helpful leading up to our reception and even more the day of. If you're looking for a rustic, more secluded, and natural feel for your big day, I highly suggest The Meadowood.
-Andrew
Happily Ever After
If this sounds like your dream wedding, take the next step.
Are you ready to start planning your dream wedding? Our expert team will guide you and ensure every detail is taken care of, so you can focus on enjoying your special day.
Contact our team to ask questions, check date availability, and schedule a tour. Come see the magic of The Meadowood for yourself. Let us help you create memories that will last a lifetime.