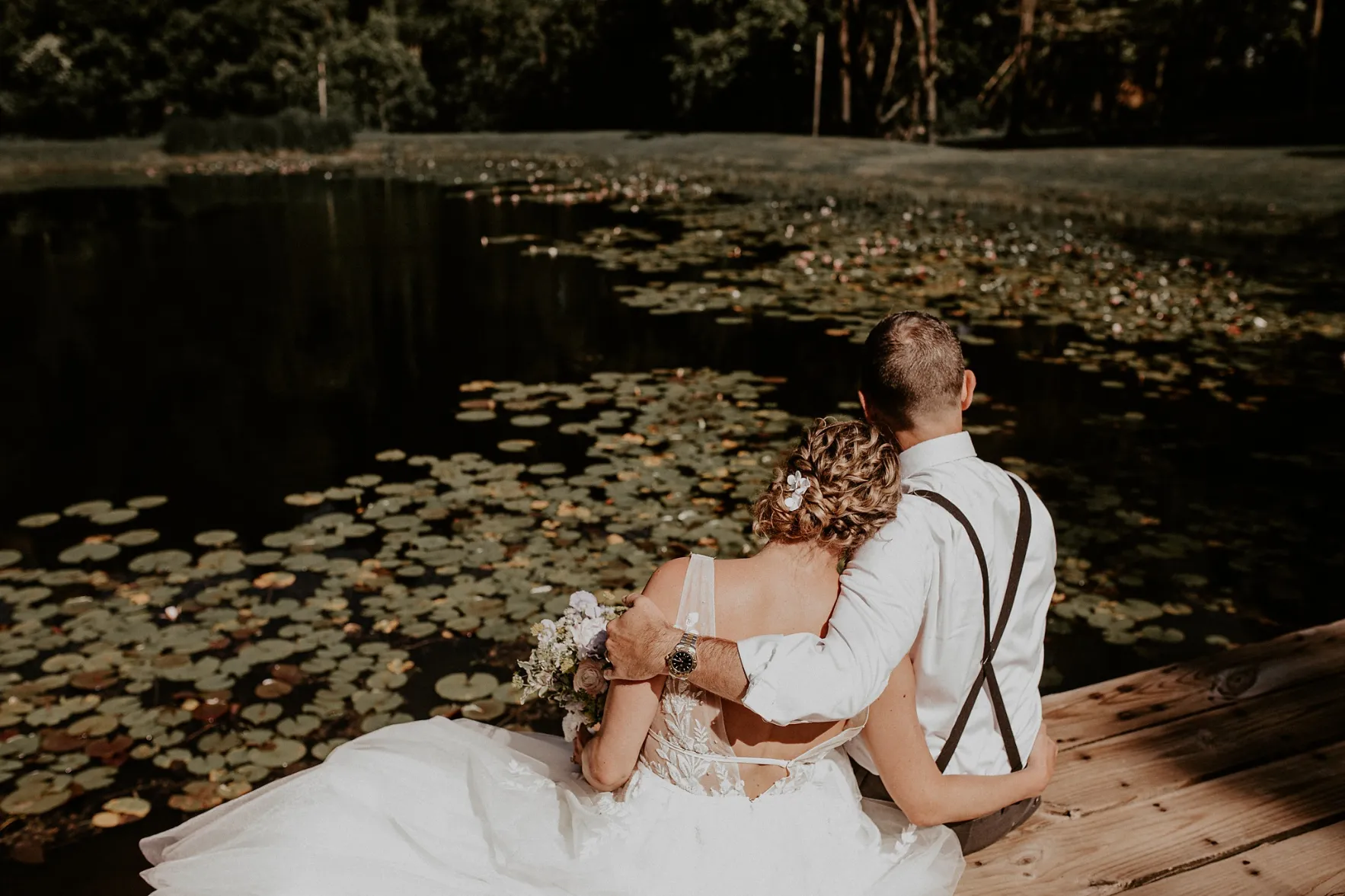 Incredible Weddings in Ohio
Amidst the serene landscapes of Bellville, Ohio, The Meadowood is not just a barn and farm wedding venue; it's a timeless tale of love and renewal. Spread across 50 acres of enchanting grounds, our lovingly restored barn seamlessly marries its storied past with modern comforts, creating the perfect canvas for your fairytale celebration.
heaven on earth
Where Love Meets Nature.
The Meadowood welcomes couples seeking an intimate escape with their nearest and dearest. Join us to celebrate your joy both indoors and beneath the open skies. Our cherished gem, the Barn, exudes rustic elegance. As a recent addition to our property, the Cedar House provides a charming retreat for couples and their guests, elevating your celebration into a memorable weekend-long affair.
Our outdoor settings embrace romance for your ceremony. Framed by majestic trees, your first kiss as a married couple is a photograph waiting to be cherished. Later, our outdoor patio, adorned with a grand fireplace, sets the stage for your cocktail reception and main reception. Wander the property, where each corner invites you to capture the essence of your day.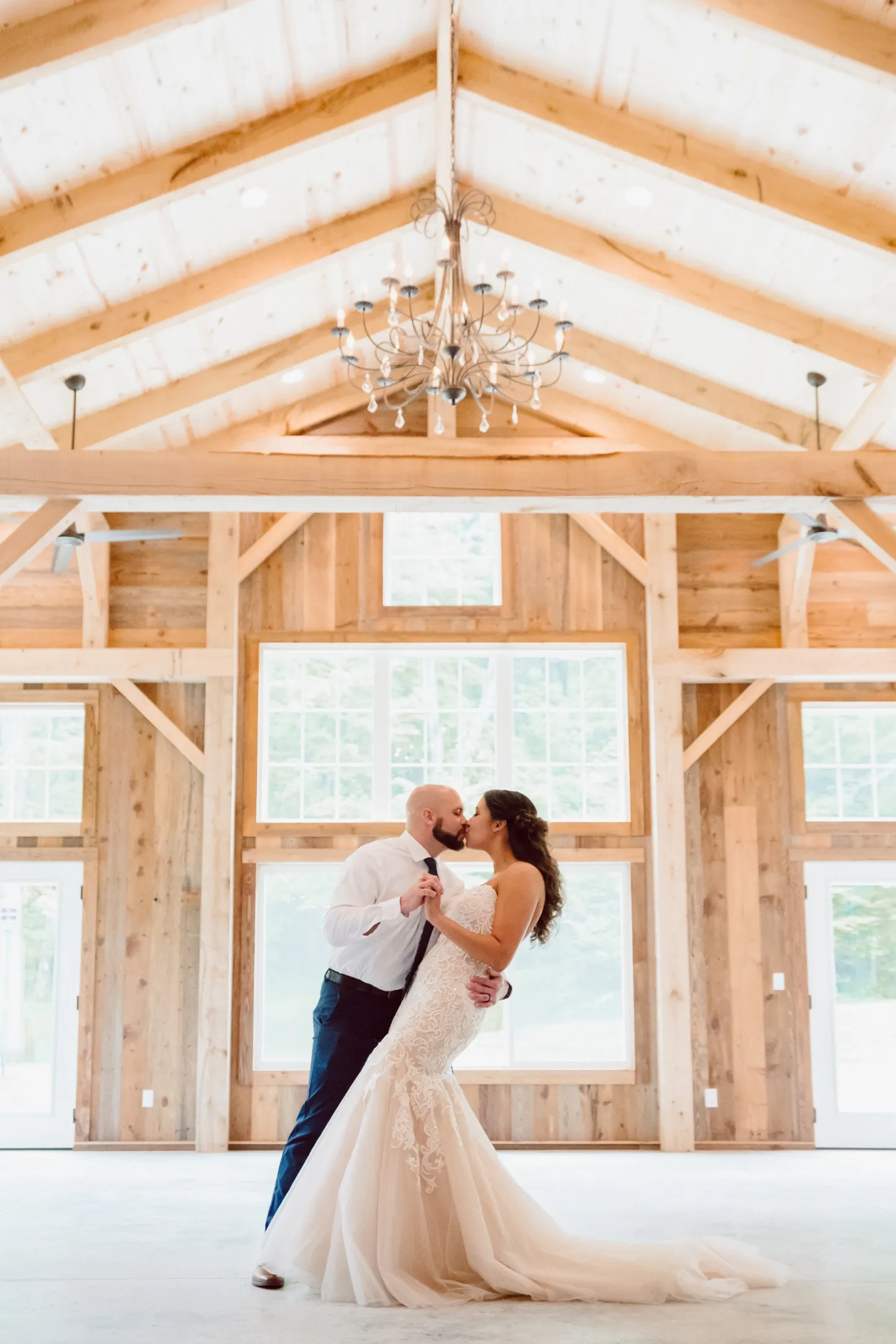 Our 25-Acre Property
Indoors, our venue boasts original timber-frame beauty combined with modern additions, creating a warm and inviting space for your ceremony, cocktail hour, or reception. As you prepare for your special day, The Meadowood offers on-site accommodations and elegant get-ready rooms to pamper you and your guests. We welcome outside vendors to join your celebration, and our experienced event planner is here to weave together every intricate detail. From decor to furniture, we provide everything you need for an unforgettable experience.
History of The Meadwood
Steeped in history, The Meadowood's story began as a working farm in the early 19th century. It cultivated life, love, and crops for over a century and a half. Over the years, it transformed in the 1970s into a gathering place, and, most recently, in 2018 with a complete renovation to the Barn making it an ideal place to host Weddings and Events. In 2021, we finished the Cedar House, our on-site lodging option that comfortably sleeps 8-12 people, fully furnished with a Brand New Groom's Room included with every overnight stay! Today, we proudly ensure that The Meadowood remains a cherished haven where couples embark on their own stylish journey of love and commitment.